Ductless Air Conditioner Maintenance Tips You Need To Know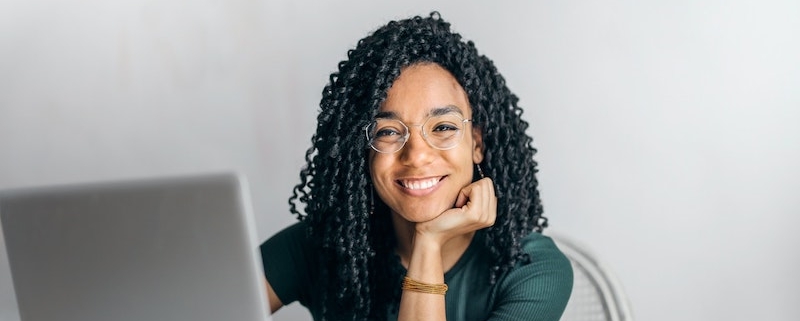 Ductless air conditioner maintenance is just as important as the maintenance of any other machine in your home. Your furnace, central air conditioner, and car all need regular maintenance to run efficiently and so does your ductless air conditioner. Ductless air conditioners have a reputation for reliability, and with advances in technology, they're one of the most reliable cooling choices on the market.
Ductless air conditioners rarely have call-backs after installation and overall the systems are incredibly maintenance-friendly. Typically, maintenance for ductless air conditioner consists of filter replacement, condenser coil cleaning, and sometimes flushing the pipes to ensure there are no blockages.
Ductless Air Conditioner Maintenance is Easy
We've said it many times, ductless air conditioner maintenance is easy. The clean and simple design of these units fosters easy upkeep. This allows homeowners to do much of the maintenance themselves if they're comfortable doing it. For this reason, ductless air conditioners have continuously grabbed more of the global air conditioning market share with advances such as:
The expansion of the available capacities up to 48,000 BTU
Longer pipe lengths that can reach up to 30m / 100 feet, and even in some cases a linear length of up to 70 m / 230 feet
Greater height separation between the condenser and air handler, commonly 20m / 65 feet, but also in some instances up to 50m /  164 feet
Expanded operation range can be as low as -18­°C / 0°F in both cooling and heating modes. It can also range as high as 46°C / 115°F in cooling mode
Efficiency levels of ductless air conditioners are typically above and beyond government-mandated minimum standards
They're very user-friendly, operate as easy as television, and are packed with great features.
With so many features and simple maintenance on these very user-friendly air conditioners they one of the best cooling solutions on the market.
For more information contact Nordics today: 905-707-5300 or Toll Free: 1-844-707-5300
https://nordics.ca/wp-content/uploads/2020/04/air-conditioner-maintenance-1.jpg
533
800
admin
/wp-content/uploads/2021/10/menu_logo.jpg
admin
2020-04-15 21:46:31
2021-07-29 16:14:02
Ductless Air Conditioner Maintenance Tips You Need To Know