Why a Ductless Heat Pump is a Great Choice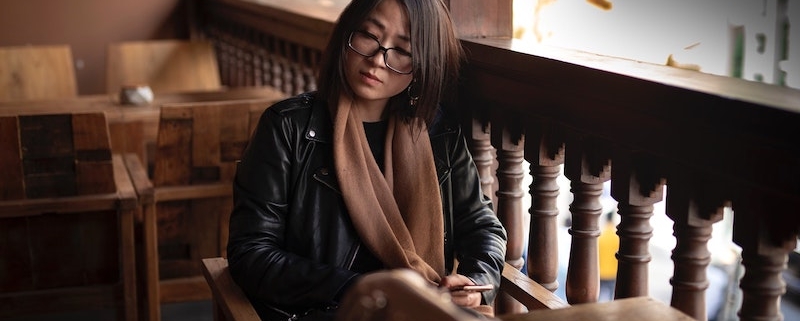 What to know about ductless heat pumps? A ductless heat pump is a great retrofit addition to houses that don't have existing duct systems. Houses with radiant heating, space heaters, and baseboard electric heating don't typically have ductwork, so there's no easy way to incorporate central air conditioning.
Ductless heat pump units are also great choices for rooms and additions where extending ductwork isn't feasible. Overall, ductless air conditioner units are an excellent choice for a number of situations and are a great way to keep energy bills low and indoor comfort high.
Main Advantages of a Ductless Heat Pump
Here are some of the main advantages of incorporating or installing a ductless air conditioner into your home or office space.
Size: They're very small in size and as a result can be incorporated into just about any space and existing décor.
Flexibility: They can be used to suit small areas as well as large ones, and can be customized for spot cooling or entire floor cooling. Multiple units can be networked in order to further enhance your cooling efforts and provide flexibility to lots of different people.
Zone Cooling: Cooling different zones is an excellent way to keep specific areas at different temperatures and ensure that different people can adjust the cooling in their spaces to suit their preferences. This is done through the use of multiple thermostats.
Easy Installation: Installing a ductless air conditioner is easy and can be done in a single day. They consist of 2 main components, an exterior condenser, and an interior air handler. These units are connected by drilling a hole through an exterior wall and running a pipe with all the necessary components. Typically, these units should be no further than 50 feet away from each other, but exceptions can certainly be made to accommodate unique scenarios.
No Ductwork: Ductless air conditioner units don't have any ductwork. That means there's no energy loss through the ducts, there is no need for new construction to install new ducts. Duct systems can be responsible for up to 30% of a central air conditioner's energy consumption through inefficiency.
Remote Controls: Ductless air conditioner systems are easier to operate than televisions, which ensures that anyone can properly configure and operate them.
Overall, ductless air conditioners are an excellent choice for spaces that have existing ductwork and spaces that don't have any. Ductless air conditioners are versatile options for any home or office, making every environment fresher, cooler, and much more comfortable.
For more information about the best split air conditioner Canada wide, contact Nordics today: 905-707-5300 or Toll Free: 1-844-707-5300
https://nordics.ca/wp-content/uploads/2020/04/ductless-air-conditioner.jpg
533
800
admin
/wp-content/uploads/2021/10/menu_logo.jpg
admin
2020-04-18 10:58:17
2022-05-18 09:00:21
Why a Ductless Heat Pump is a Great Choice